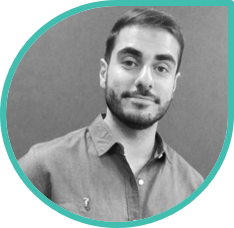 Nashwan Dhahir
(Facilitator – cewas Country Manager, Iraq)
Nashwan is the Country Project Manager for cewas Middle East in Iraq. He, as a water resources engineer and sustainable sanitation and water management professional, took the lead in WASH projects and a main role in institutional reform and development in the water sector with a focus on Iraqi context. He is responsible for developing and running cewas Middle East programs, strategic partnership development and further building and supporting the community of environmental innovators in Iraq. Utilizing his background and experience, he participated in facilitation and coaching on country, regional and global level.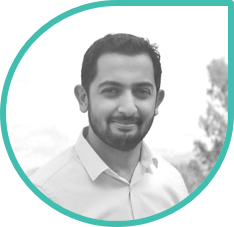 Maisam Otoum
(Facilitator – cewas Country Manager, Jordan)
Maisam is the Jordan country manager for cewas Middle East and has a diverse experience in Water, Energy, and Climate Change programs with national and international NGOs. He is responsible for managing cewas activities in Jordan with focus on green entrepreneurship, innovation in water and sanitation, and ecosystem development through partnerships and institutional collaboration. He is a passionate trainer and mentor for emerging entrepreneurs. Maisam holds a bachelor's degree in civil engineering (Jordan University of Science and Technology) and MSc in geophysics (University of Houston).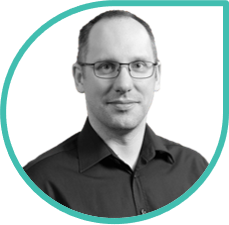 Martin Wafler
(Facilitator – cewas Project Manager & Trainer)
Martin is engineer and project manager by training and business development trainer by experience. He has access to extensive project development and management competence and more than 15 years of international project implementation experience. Martin has co-created and built up cewas – the world's first impact-oriented water and sanitation support organisation since 2010. He organised and facilitated more than 25 workshops and multi-day trainings in Ecological Sanitation and SSWM in countries such as India, Iraq, Jordan, Lebanon, Nepal, the Philippines, Sri Lanka and Zambia.